Designations
Accredited Buyer Representative - If you're in the market to buy, never fear, there's also a special type of agent trained to hold your hand no matter how scary things get. The ABR accreditation is awarded by the Real Estate Buyer's Agent Council, which in turn is a subdivision of the NAR. The buyer's agent coursework is just as rigorous as that provided to seller's agent specialists, and ABR candidates must also document several successful closings in which they've acted as in the role of buyer's agent – no dual agency allowed.
Seller Representative Specialist - When selling, you couldn't do better than to hire a Realtor® with the SRS designation. SRS Realtors® are accredited by the Council of Real Estate Brokerage Managers. This designation is also recognized by the National Association of Realtors® (NAR). In order to earn the SRS, real estate agents must not only complete rigorous coursework in the area of real estate sales, but they must also submit proof of successful transactions where they have acted solely in the capacity of sales representative.
Senior Real Estate Specialist - An SRS agent is your go-to guy or gal if you're over the age of 50 and contemplating your future housing options. Whether you're downsizing, looking for a residence with universal design features, or are wondering whether a reverse mortgage would be of benefit, the SRES Council of the NAR provides its specialists with all of the necessary training to make sure you'll be treated fairly in any transaction.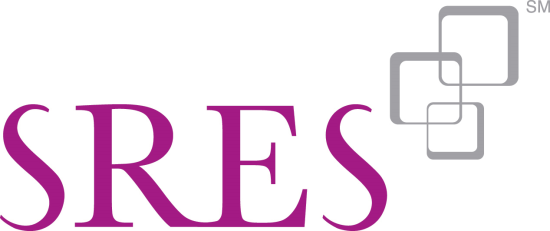 Certified Residential Specialist - CRS is a title awarded by the Council of Residential Specialists to only the top real estate agents, managers and brokers. In fact, the CRS designation indicates a triple threat – on average, these agents have been in business three times longer, have three times the amount of transactions, and generate three times more sales revenue than the average agent.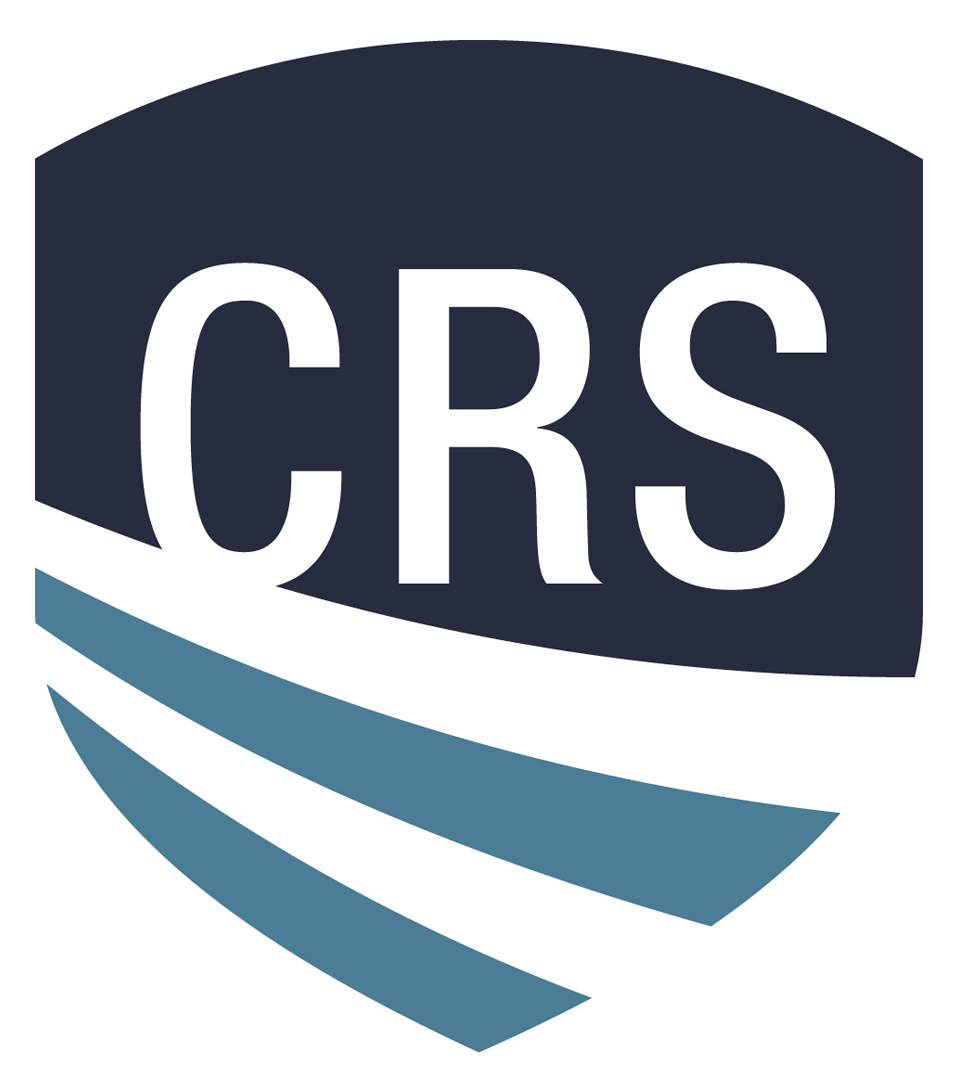 Contact Me Today
Let's find you the right home at the right price.